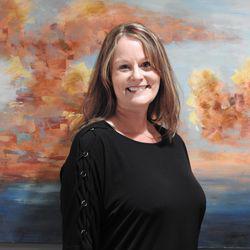 Becky
Front Office Manager
Becky will be the first to warmly welcome you to our office- either over the phone or in person- with her true southern hospitality. Originally from Abingdon, VA, she began her dental career 20 years ago as a dental assistant, and has previously worked in both general dental and orthodontic offices. She enjoys helping and interacting with patients, and our patients and staff enjoy her bubbly, positive personality and infectious smile. Becky is also our treatment and Invisalign coordinator and will assist you in creating your perfect smile! Becky and her husband love to travel, dine out, and spend time outside in our beautiful weather!
Helga McKnight
Dental Assistant (Edda)
Helga has been in the dental business for over 30 years. She started her career in Germany where she grew up and attended a two-year Dental College to obtain her dental assisting certifications and education. After moving to the United States, she continued to work in the dental field and advanced her skills and education to become an EDDA at CU Denver. Helga loves to make her patients feel at ease in the dental chair. In her spare time, she likes to ride her bicycle and work out at Planet Fitness. She also loves spending time with her family and new Grandson. Helga absolutely loves her profession and loves to make people smile.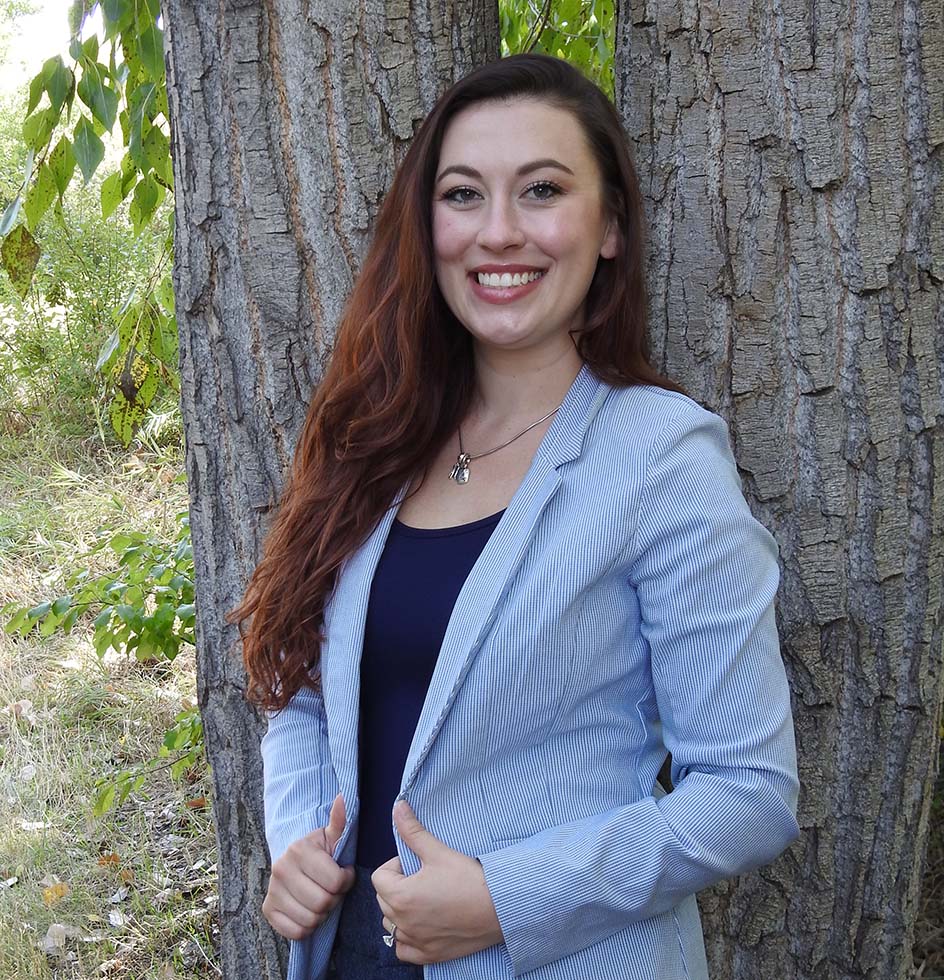 Nicole Mariniello, BS, RDH
Hygienist
As a Colorado native, I enjoy all things outdoors! I was granted a bachelor's degree in Biology from Metropolitan State University and have since earned my license to practice dental hygiene. I take pride in my patient's experience, oral health and individuality. I actively seek knowledge and opportunities to educate others. My goal at Littleton Family Dental is to establish a relationship with you and your family while promoting optimal, comprehensive care!